"So, the question is WHY aquaponics? But isn't the real question, WHY NOT?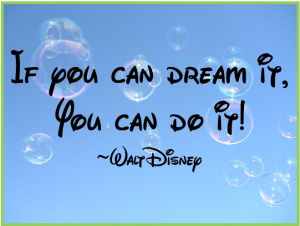 This concept started with a 12-year old boy who had a vision.  That vision quickly became my mission, because I realized that his vision would not just change his life, but it would change hundreds if not thousands of lives. If our mission is to provide hope in the communities we serve through the right food and education, then aquaponics would fulfill our mission.  We have so many amazing farmers that plant, grow, and even donate some wonderful produce to us when it's in season.  However, we are limited in providing that wonderful quality all year long.  So, the question is, if we could keep that standard every month of the year, then why not fully fulfill our mission?"
                                                                                                         ~ Mark A. Kleinschmidt, President & CEO
Aquaponics Educational Center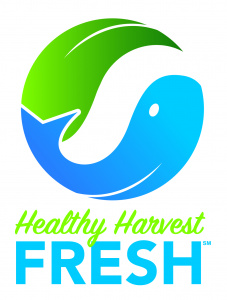 An innovative approach to teaching future generations sustainable, healthy food farming
The Plan:  A cutting-edge aquaponics educational program and future partnership with regional schools.
The Benefit: 
Increase the amount of fresh produce distributed locally to 50% for each client year-round with no seasonal limitations.
Provide healthy, year-round produce to over 15,000 individuals locally and across the State of Virginia.
Expand a student's knowledge of nature's natural cycles, plant science, nitrification, biology, and fish anatomy as well as nutrition and high-tech agriculture.
Provide a hands-on approach for students to instill a sense of responsibility and inspire creativity and excitement while learning the importance of nutritious food and sustainable production of healthy proteins and fresh produce.
The Goal:  Fulfill our mission and vision of providing hope through the right food and education and creating self-sufficient thriving communities through an 8,500 square foot state-of-the-art aquaponics greenhouse with six 500-gallon fish tanks, four raft tanks and four living filter beds for growing a variety of healthy vegetables year-round.
The Budget:   Turn-key start-up cost:  $990,000 ~ Estimated Annual operating cost:  $ 70-100,000
The Impact:  The aquaponics system has the potential to impact the local community and beyond through the following:
Instill a sense of belonging by enabling children of all ages to see the possibilities for the future through an innovative and forward-thinking way of providing for their community and beyond.
Add potential revenue streams through local schools and businesses.
Become the farm to table source for regular local procurement of fresh produce and healthy protein as a supplier that offers key items year-round and on-time delivery for schools and businesses.
Fresh ~ Local ~ Sustainable
"One small change can have an enormous impact, creating a ripple effect for generations to come."
                                                                             ~ Cindy Balderson, Vice-President & Development Director