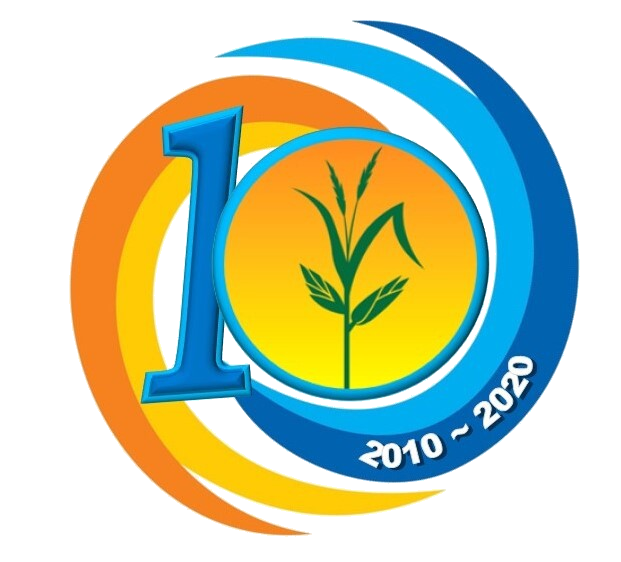 Celebrating 10 Years of People Helping People
What began as a series of community conversations became a vision that has created monumental change for the Northern Neck and Upper Middle Peninsula's families in need. Healthy Harvest Food Bank kicks off its Fiscal Year 20 with the 10-year anniversary of the organization, a new mission, updated guiding principles and the same sense of purpose for helping those in need.
The mission is to provide hope in the communities they serve through the right food and education. The guiding principles that will take the organization to the next level are the belief that education is essential for long-term systemic change, everyone deserves access to healthy nutritious food and as always, financially responsible choices are critical for managing the organization.
The vision began when the unmet need was recognized. In 2010, Northern Neck Food Bank began in the back of a pickup truck assisting area pantries with the transport of food from Central Virginia Food Bank in Richmond to the Northern Neck. Simply…people helping people.
The organization has experienced many growing pains along the way but never once wavering from the simplicity of just helping people. They have gone from getting the most food possible into the hands of those in need to shifting their focus to getting the healthiest food possible into those same hands. Today they serve over 8,700 individuals every month through 27 partner agencies throughout the region. They distributed over 2.3 million pounds of food and 451,000 pounds of fresh produce straight from local farmer's fields in the last year. The freshest produce available was put into the hands of those in need locally and the staff even extended that reach to those in need across the state of Virginia.
New programs and partnerships have been formed over the years to extend the hands of help even further. A weekend meals program for kids is in 19 area schools, seniors are getting much needed supplemental food through 3 partner agencies, local college students are getting food through on-campus pantries, the elderly and homebound get fresh produce with their Meals on Wheels delivery and four-legged friends in need are getting much needed food and supplies. Classes teach those who struggle with dietary health issues how to transform their wellness resulting in an average 18% drop in total cholesterol among participants.
A new building and the first annual Diamonds and Denim Gala put the organization on the map but that is just the beginning! New progress will come with Healthy Harvest Fresh, a cutting-edge aquaponics program, as the staff gains forward momentum, crushing goals of the future!
With ten years, two moves and an extraordinary level of growth behind them, the team at Healthy Harvest Food Bank is always planning for the future and will be at the center of change for generations to come but holding fast to the concept that started it all. Simply…people helping people.